Hello all,
So in a few months (hopefully) Shilah and I will be cramming everything into a Fiat Panda and driving to Italy to start a new life. The piece of land is a 10 minute drive from a small rural village and is at an altitude of 3000 ft (lots of snow!)
Thought I would write this blog to post our step by step progress (and worries..disasters etc! haha)
It's a bit daunting because although I know some of the language, I don't have any friends or relatives in Italy. It will be just me and my dog.
Some pictures of the land....
The view..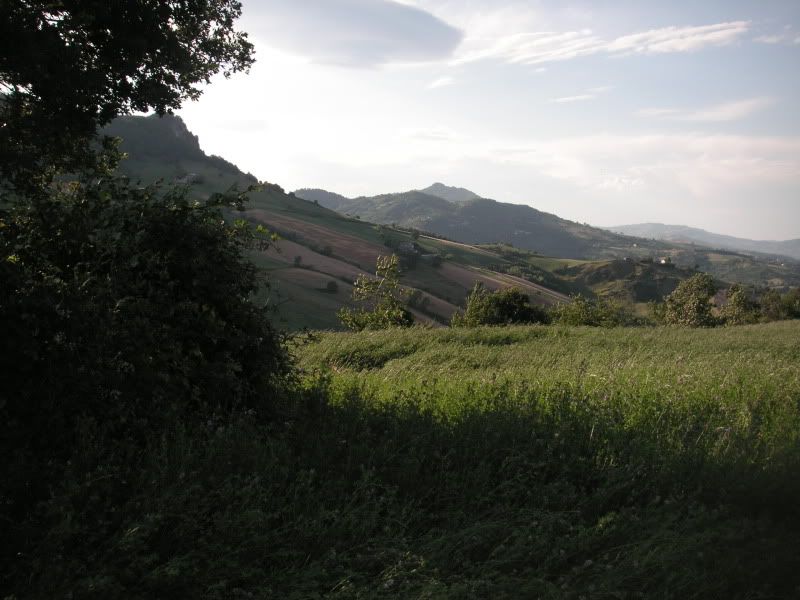 Where the cabin will go
The field leading to the Gran Sasso National Park at the back of the land..
Ok..so that's the intro to the land. It is 2.5 acres and about a 5 minute drive on a dirt track (up a steep hill) from the paved road.
Now to the intro to the poor unsuspecting accomplice I am dragging along with me!