I *may* have got a bit carried away with buying/hoarding stuff to take to Italy..
The plan is for me, my aunt and Shilah (and Shilah's bed and toys - and there are a LOT of toys) to go in the Fiat Panda and follow my parents and all my stuff in their estate. It is a big estate and with the seats folded down, surely there is enough room to fit lots and lots of stuff..no?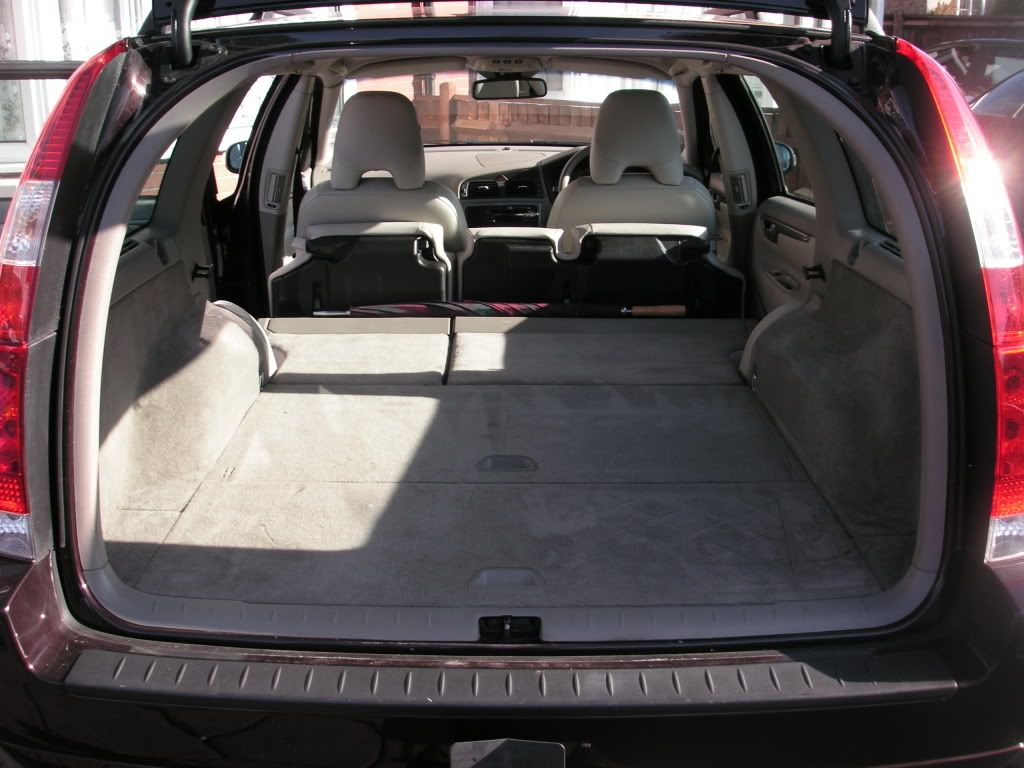 Obviously I have to take my clothes and essential things that have sentimental value. This didn't amount to much seeing as though I got rid of almost all my personal belongings before I went travelling last year. So, I still had looooooaaads of room. Furniture seems to be really expensive in Italy...maybe it's just the places I have looked but they go in for proper solid wood type stuff, which is much nicer but also way more expensive than your flat pack £10 Argos bookcase. So, I decided to get some flat packed £10 Argos bookcases and also a bathroom cabinet while I was there (they are
bound
to be expensive in Italy..) and then one thing led to another and I have ended up with this stash..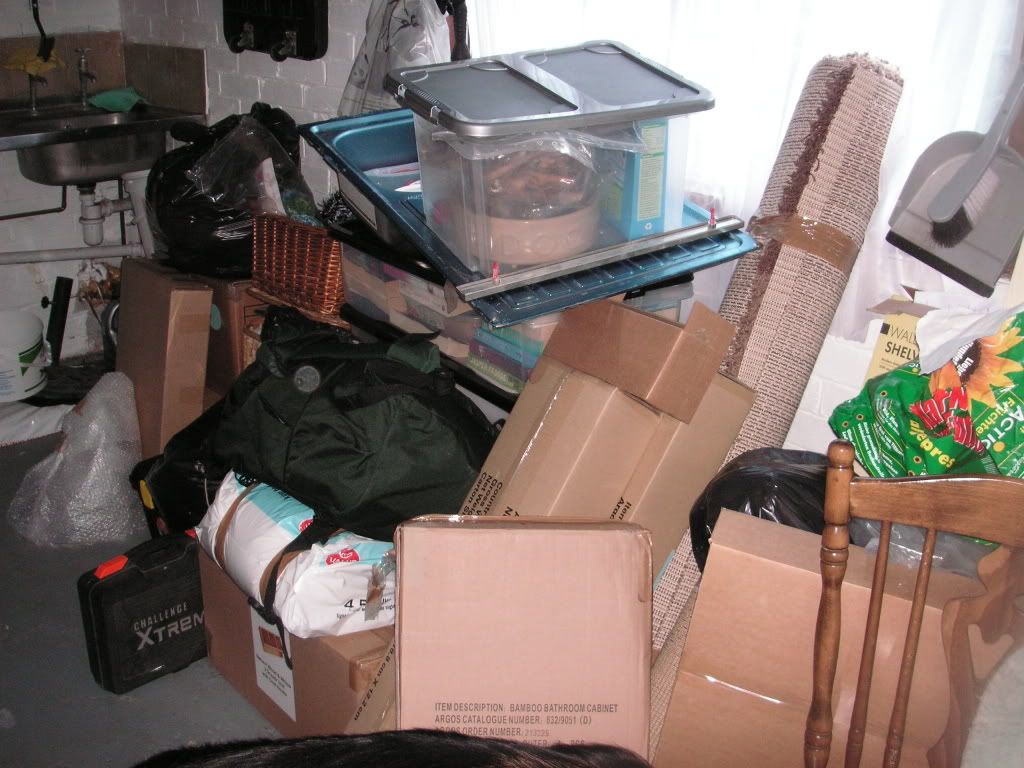 The other thing that seem to be extortionate in Italy are sinks. In one shop the cheapest normal stainless steel sink was £135!! So, I got this one out of the local paper for a tenner! It was found on an old building site but is still in the cellophane wrapping. Bargain!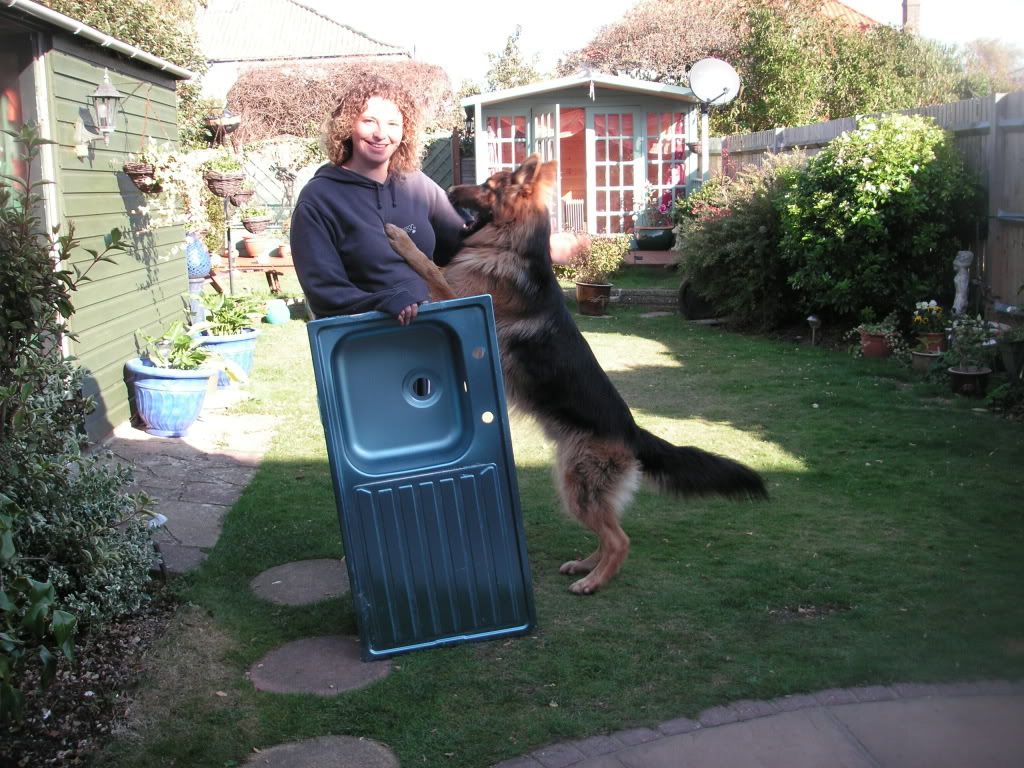 It's all stuff that will save me money in the long run. Honest. But the question is...will it fit in the back of the volvo? If anyone has better spatial awareness than me, then I would be interested in hearing your opinion. ;-)