Finally have some good news!
With the arrival of some nice weather, the foundations have been laid and completed! Wooohoo!
This was the first part (camera lighting is a bit funny)
And then this the completed platform..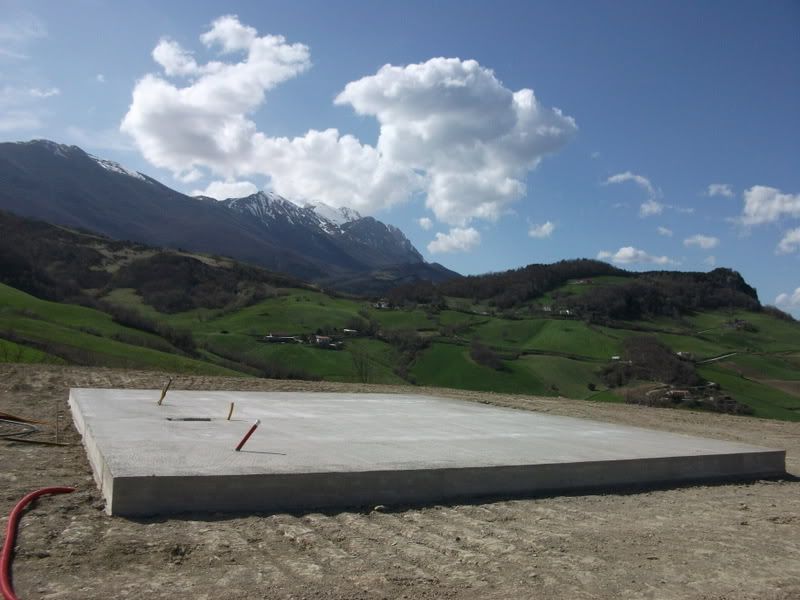 The cabin should go on top next week and then the electrician/plumbers have to come on site to finish the inside. I had to choose between red and green for the roof and decided on green as I can then paint the shutters green and it will all match. Plus I think green will be more in keeping with the surroundings. So I am hoping it won't be too much longer now!
Which is just as well, as I think Granny's lawn has just about had it with the dog traffic. It used to be lovely and green and now looks a lot like this.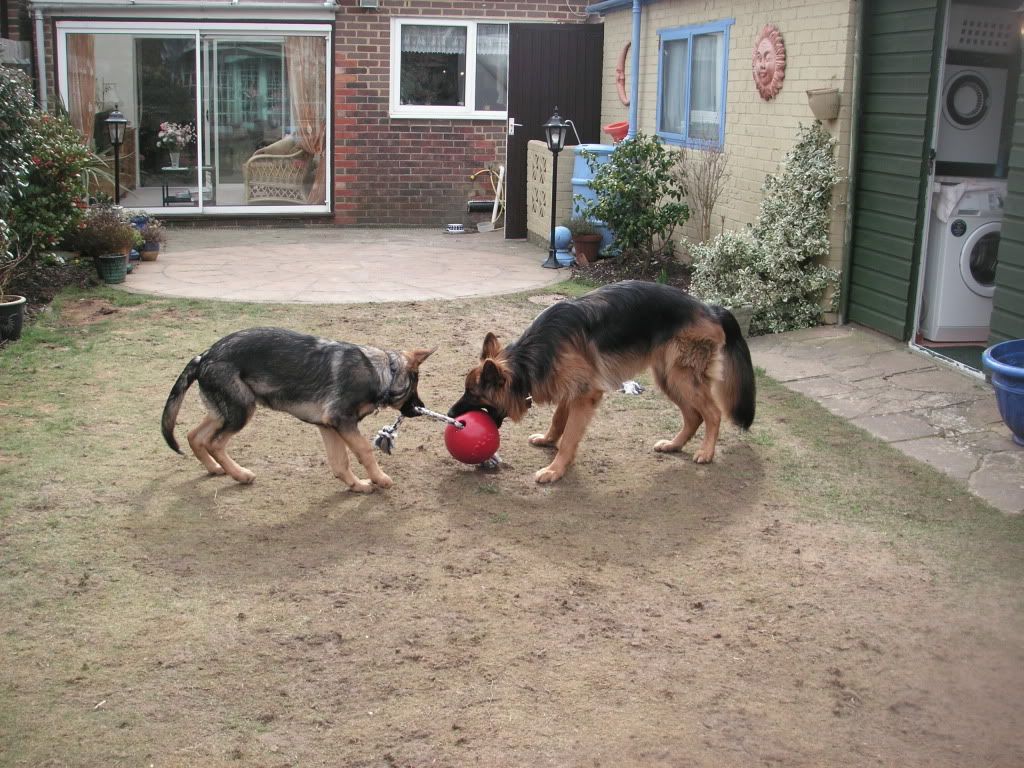 And with the nicer weather the dogs love to play chase round the garden and that certainly isn't helping the grass grow!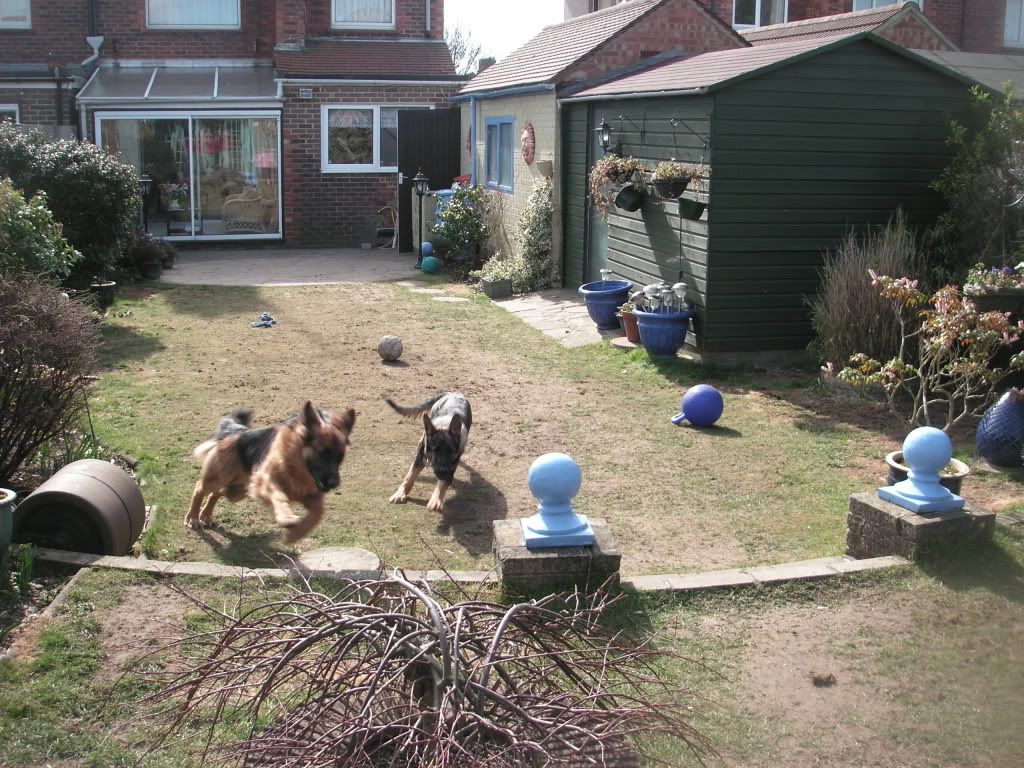 Some more good news, is that we did a trial run of getting all the stuff in the back of the Volvo and it fits! Now I just have to somehow fit all the dogs toys, my clothes and the dogs into the Fiat Panda!
Will hopefully update with house pictures next week!