The building started on Tuesday and I can't believe how quickly progress has been made!
The outside (actually looking like a house already!)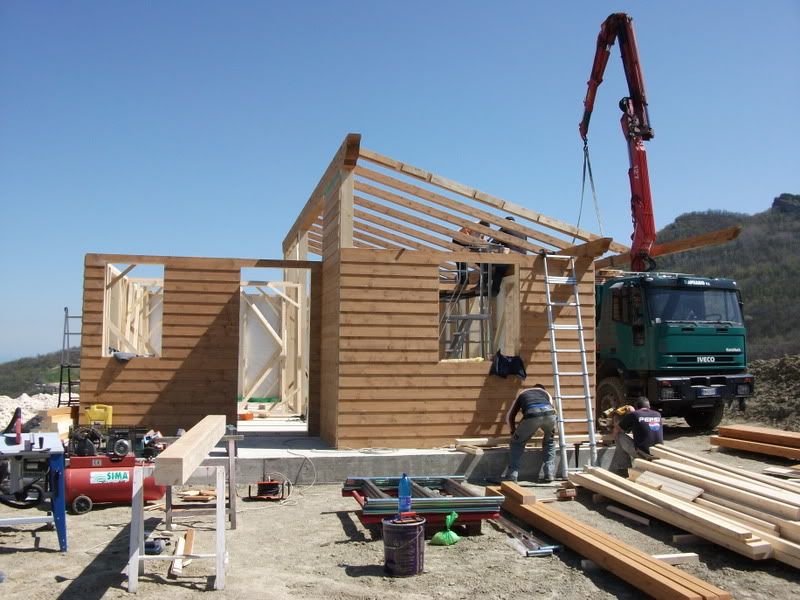 The inside..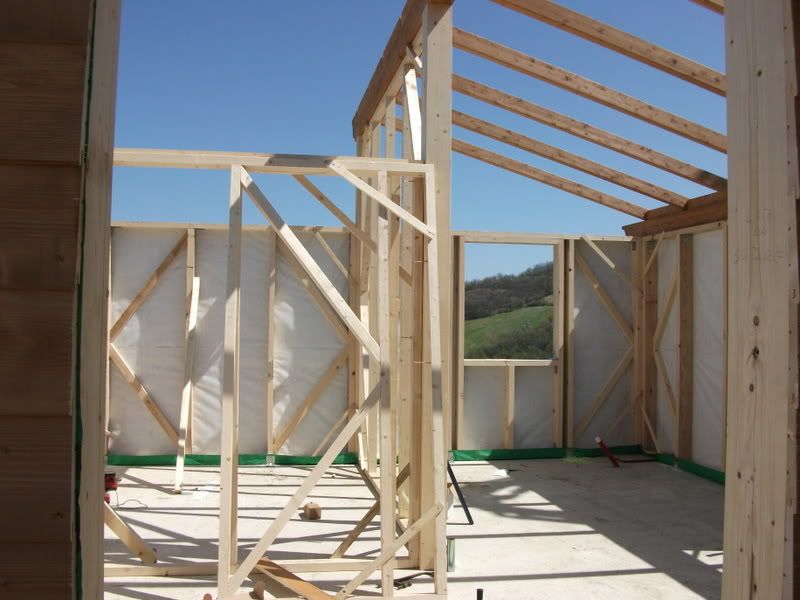 The view from the lounge window (my favourite view!!)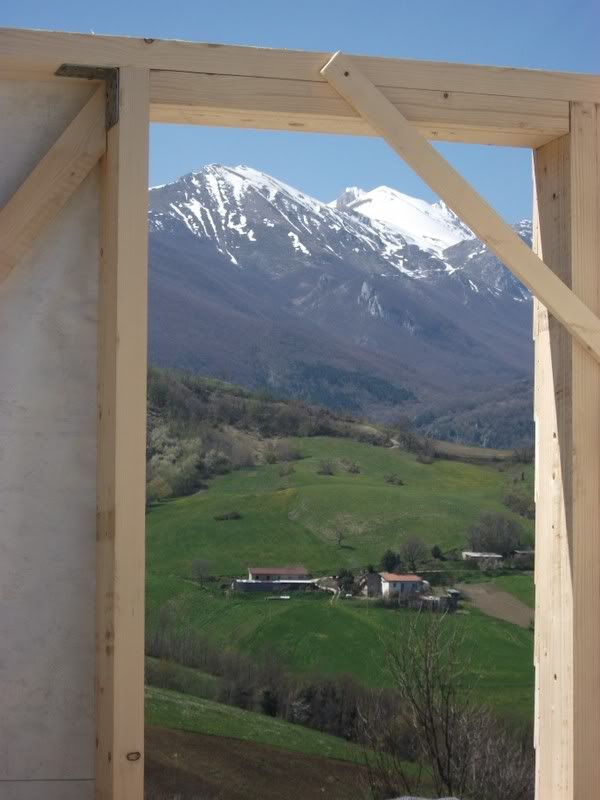 I am hoping that it progresses quickly now, and will update with some new pictures when I get them. We are getting really excited now that the time is fast approaching.
Lastly, my dad wanted me to show you all what the garden used to look like BD (before dogs) I know my mum mourns it, but I keep asking her if she would rather look at nice green lawn or at these little faces? She doesn't really reply...haha
Garden BD
The culprits..