Did I say in my last post that I had received planning permission for the cabin? I can't remember...but anyway, I have so now it's waiting for the building to start. It's been delayed by xmas and new year and now the land is too wet. So hopefully it might start at the end of the month, although if they then get snow, I don't know if it will. I hope to be there at some point in the next 3-4 years. (Is that optimistic?)haha
Meanwhile we survived a particularly cold winter in the summerhouse. It's actually quite warm in here with a portable radiator so it's been ok. And snow is preferable to mud! The dogs have enjoyed it, and Kofi is growing up fast!
Some pictures of the last week or so...
Are you laughing at my ears??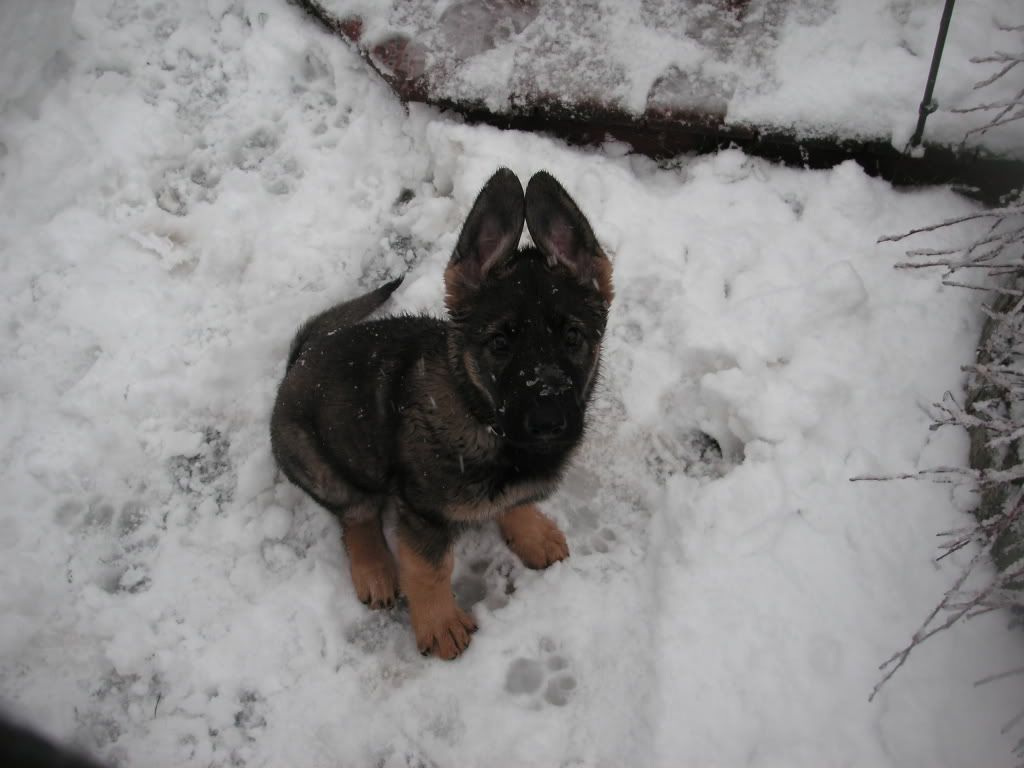 Extreme frisbee playing in the deeeeeeeeep snow
The dogs are nice and warm on a cold evening but where am I going to sit?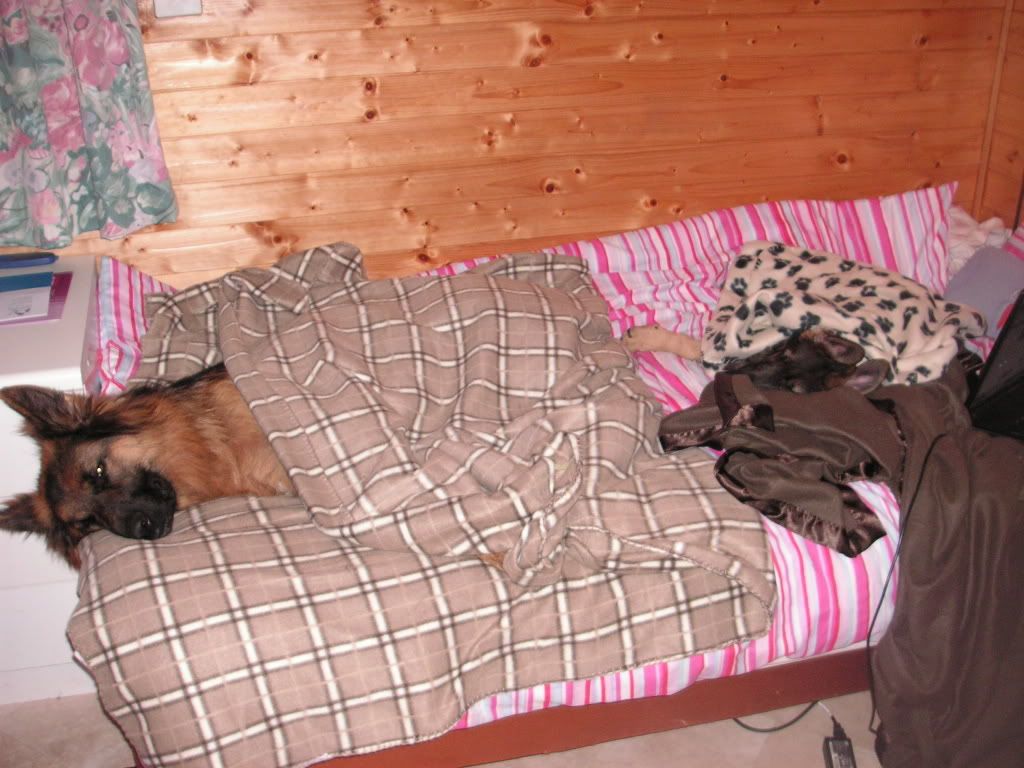 Wintery scene